Contours of Empire: The World of Charles IV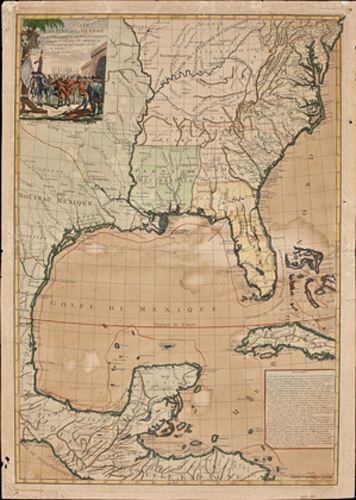 The Spanish King Charles IV witnessed a series of momentous events during his life (1748-1819) and reign (1788-1808). In Europe, it was a time of revolution and reaction, with the coming of the French Revolution and the Napoleonic Wars. In the New World, 13 of the British colonies in North America revolted in 1776, and by the first quarter of the 19th century, Mexico as well as other countries in South America had embarked on the road to political independence. It was also a time of significant economic and social change, with the beginning of the industrial revolution and the renewed growth of capitalism and commerce. In Contours of Empire: The World of Charles IV, the public will see displayed a number of rare books, broadsides, pamphlets, maps, prints, newspapers and periodicals from SMU's DeGolyer Library that help to illustrate this dynamic period in history. These sources will be drawn not only from Spain but also from her colonies, her allies, and her enemies, each of them contributing to the ever-changing geo-political dimensions of the Spanish Empire. While England, France, and Spain jockeyed for power and influence, new independent republics emerged in America.
This exhibition has been organized by the Meadows Museum in collaboration with DeGolyer Library, SMU.  A generous gift from The Meadows Foundation has made this exhibition possible.
Image left: Louis Brion de la Tour, Suite du Theatre de la Guerre dans l'Amérique Septentrionale y Compris le Golfe du Mexique (Paris, 1782). This map displays the seat of war in North America during the American Revolution, including the operations of the Spanish fleet under Bernardo de Galvez. As a result of Spain's naval victories over the British, Florida was ceded to Spain after the Treaty of Paris in 1783. DeGolyer Library, SMU. Photography by Dimitris Skliris.