Travel Grant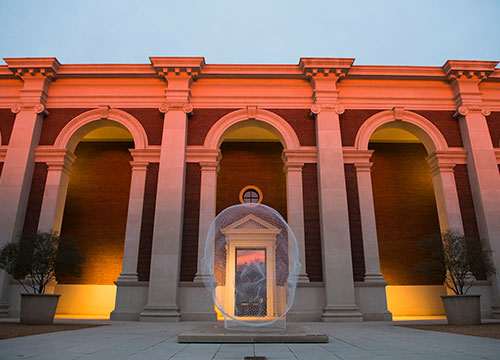 Custard Institute Travel Fellowships in the amount of $2,000 are intended to support research and study related to the art and material culture of Spain and must be used for travel and study in Spain. Travel must be conducted between July 1 of the award year and the following June 30. Applicants must be doctoral students at a North American institution or will have received their Ph.D. from a North American institution within five years of the application deadline.
Mark A. Roglán Publication Award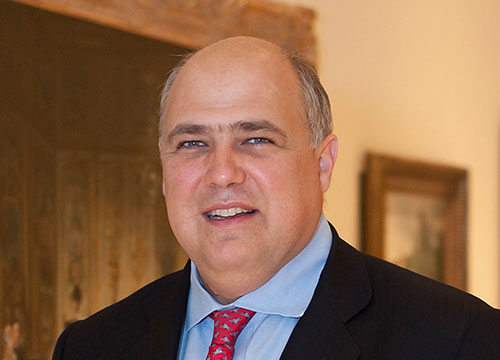 The Custard Institute for Spanish Art and Culture is pleased to announce the Mark A. Roglán Publication Award in the amount of $2,500 that recognizes exemplary scholarship on Spanish art from 1820 to 1920. The award is named for the late director of the Meadows Museum, Mark A. Roglán, an eminent museum professional and art historian whose field of specialization was Spanish art of the modern period and its collecting history.
Each year, the award will honor a single distinguished publication. Publications eligible for the inaugural 2023 award must bear an imprint date from 1 January 2020 to 31 December 2022. Subsequent awards will be presented annually and recognize publications from the previous calendar year. Submissions of books, exhibition catalogues, book chapters, or journal articles in Spanish, English, Italian, or the Iberian languages will be accepted.
Nominations, including self-nominations, and submissions for the award should be sent by January 30, 2023, to The Custard Institute.