Program Calendar
Any person needing a disability-related accommodation in order to participate in a museum program should contact the Education Coordinator (museumaccess@smu.edu) at least one week prior to the program to arrange for the accommodation. For more information and to view a list of accommodations, please visit our accessibility page.
PLEASE NOTE: Many different organizations use our public spaces for their programs; this calendar lists only museum programming. If the event you seek is not listed here, please visit the web site of the sponsoring organization for more information.

Velázquez: Painting and the King
October 27 2022 @ 6:00 pm

-

7:00 pm

CDT

Free to Paid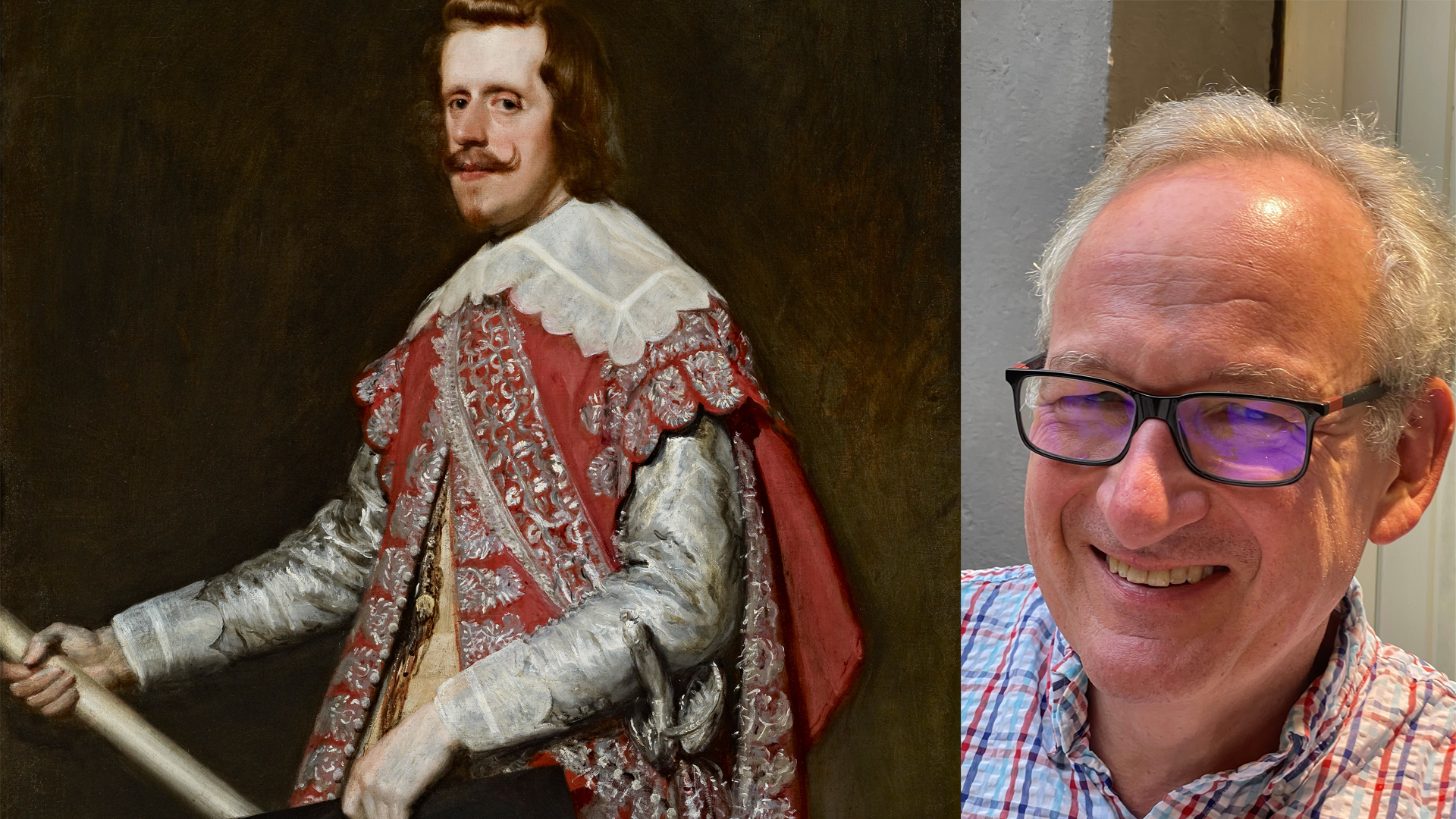 Giles Knox, Associate Professor of Art History, Indiana University Bloomington From his mid-twenties until his death at age 61, Velázquez worked as court painter to King Philip IV of Spain. During these years the artist's manner of painting underwent a remarkable change, from the densely painted, firm forms of the 1620s (as in the Meadows Museum's early portrait of Philip IV) to the lightly touched, feathery brushstrokes of the 1640s (as in the "Fraga Philip," on loan from The Frick Collection and the subject of this fall's Masterpiece in Residence exhibition) where solidity of form becomes subservient to the delicate play of the brush. In this talk, Giles Knox examines the development of Velázquez's spectacularly free brushwork, as well as the possible role played by the king in encouraging the artist along this extraordinary path.
Following the lecture, Giles Knox, author of Masterpiece in Residence: Velázquez's King Philip IV of Spain from The Frick Collection, will be available outside the Meadows Museum Shop for a book signing. Books will be available for purchase at the shop.
Related Events