Program Calendar
Any person needing a disability-related accommodation in order to participate in a museum program should contact the Education Coordinator (museumaccess@smu.edu) at least one week prior to the program to arrange for the accommodation. For more information and to view a list of accommodations, please visit our accessibility page.
PLEASE NOTE: Many different organizations use our public spaces for their programs; this calendar lists only museum programming. If the event you seek is not listed here, please visit the web site of the sponsoring organization for more information.

Space to Maneuver? Abstract Art in Francoist Spain
April 6 2023 @ 6:00 pm

-

7:00 pm

CDT

Free – $10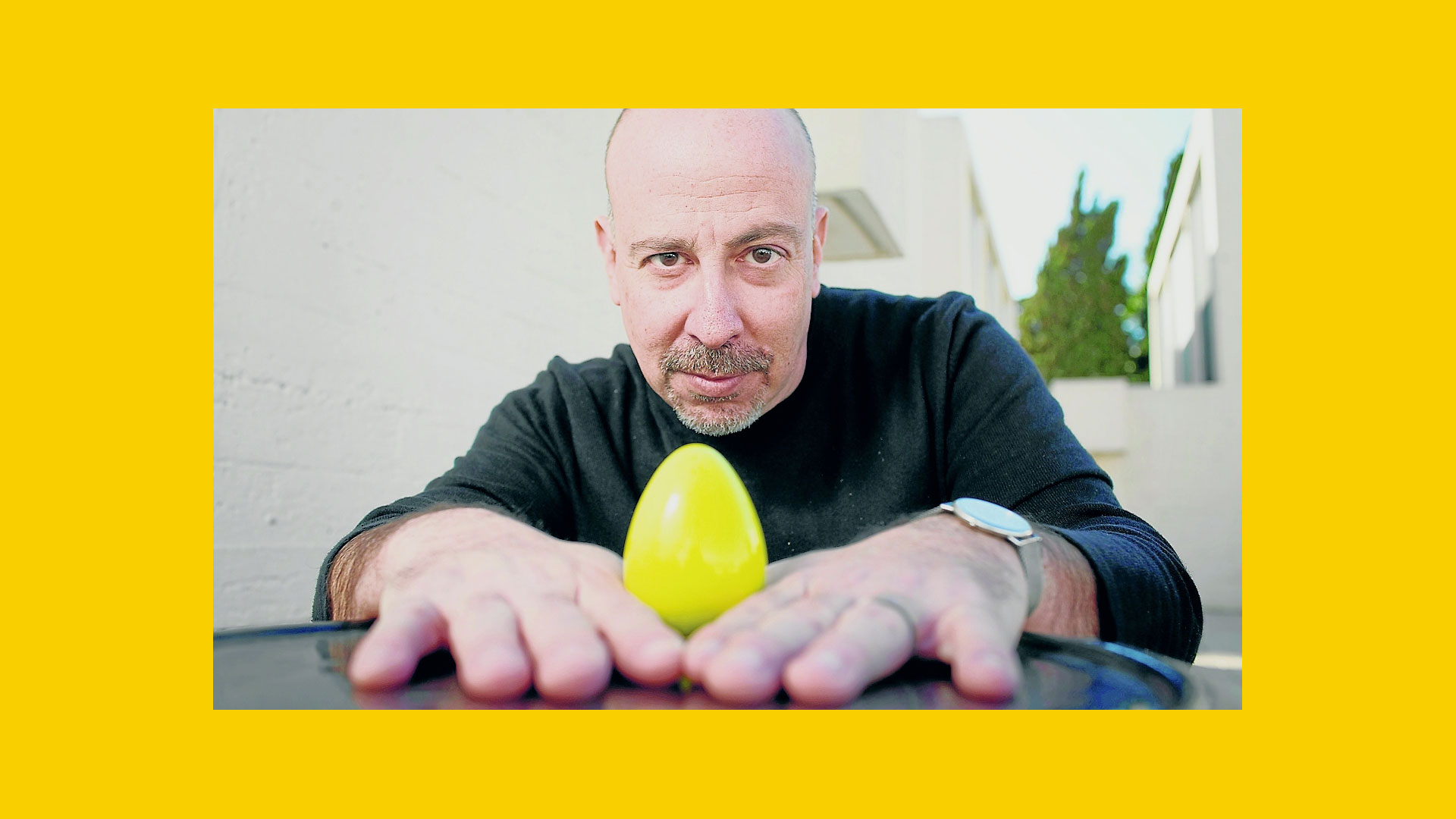 Robert Lubar Messeri, Associate Professor of Modern Art, Institute of Fine Arts, New York University, and Joan Miró Curator, Museu Serralves, Porto, Portugal
This lecture considers the growth of abstract art in Spain during the 1950s against the backdrop of General Francisco Franco's dictatorship. As Spain reentered the international community, it sought legitimacy through cultural promotion. Specifically, the regime fostered abstract painting and sculpture in Spain as an international phenomenon in line with advanced democracies, belying the widespread social repression that maintained state control. This raises broader questions: Were elements of visual and rhetorical resistance to the regime inscribed within the works of these artists, or did they willingly allow their works to be appropriated as cultural ambassadors for Spain? In what spaces could abstract artists maneuver a subtle critique of the regime, and what is the extent of their complicity? Outside Spain, what political valences did the reception of works by these artists have in response to the dictatorship? This talk considers the visual, critical, and rhetorical gambits through which abstract art in Spain was produced and received at home and abroad.
Related Events