Program Calendar
Any person needing a disability-related accommodation in order to participate in a museum program should contact the Education Coordinator (museumaccess@smu.edu) at least one week prior to the program to arrange for the accommodation. For more information and to view a list of accommodations, please visit our accessibility page.
PLEASE NOTE: Many different organizations use our public spaces for their programs; this calendar lists only museum programming. If the event you seek is not listed here, please visit the web site of the sponsoring organization for more information.

EXHIBITION | Murillo: Picturing the Prodigal Son
February 20 2022

-

June 12 2022

Free – $6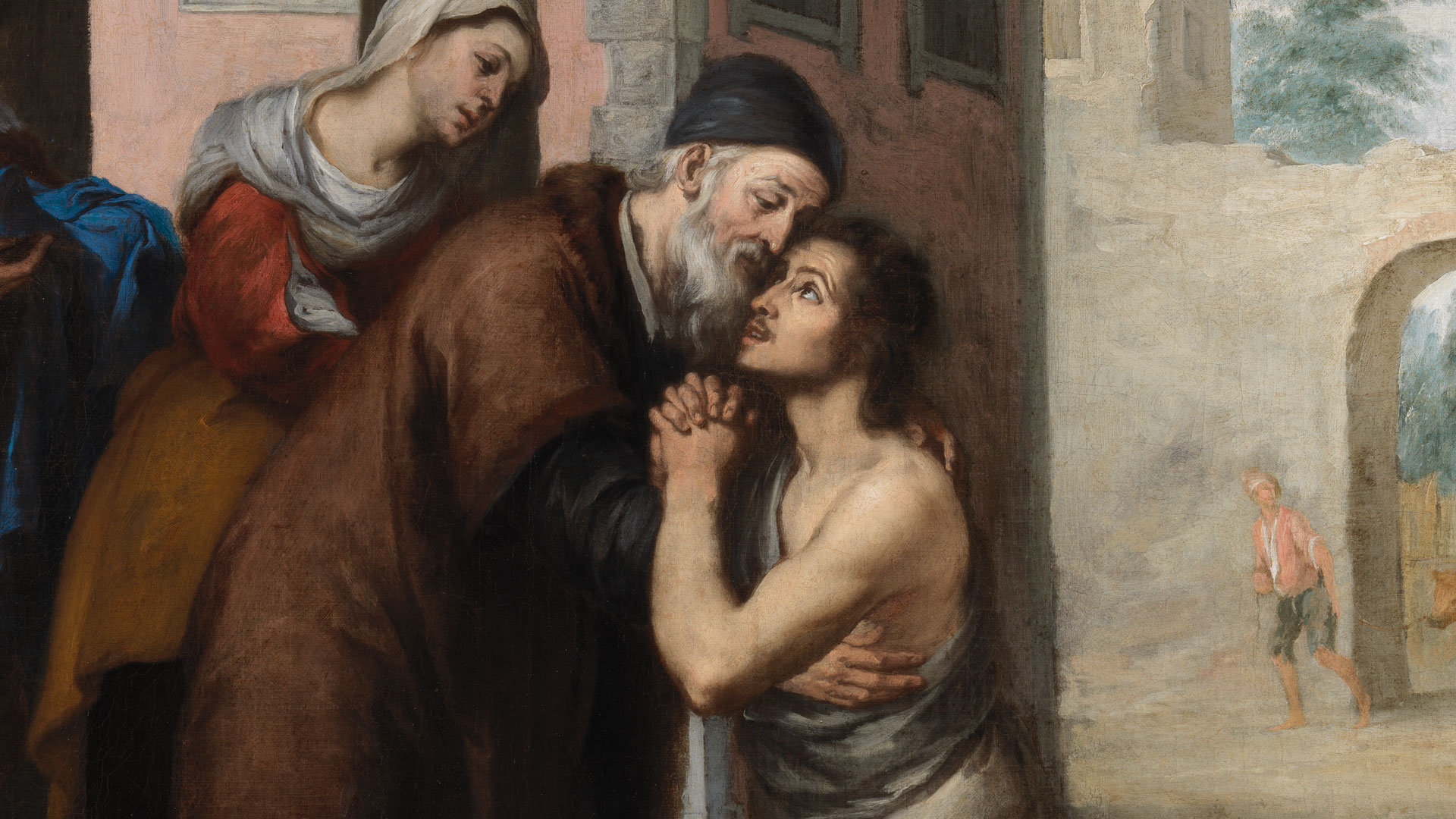 The drama of the biblical parable of the prodigal son (Luke 15:11–32) is played out in a series of six large paintings by the Sevillian master Bartolomé Esteban Murillo (1617–1682). Still intact as a group centuries after their production at the height of Murillo's career, these paintings make their U.S. debut at the Meadows, alongside additional Murillo paintings and contemporary source material focused on this well-known story.
Related Events