Program Calendar
Any person needing a disability-related accommodation in order to participate in a museum program should contact the Education Coordinator (museumaccess@smu.edu) at least one week prior to the program to arrange for the accommodation. For more information and to view a list of accommodations, please visit our accessibility page.
PLEASE NOTE: Many different organizations use our public spaces for their programs; this calendar lists only museum programming. If the event you seek is not listed here, please visit the web site of the sponsoring organization for more information.

MOVIES WITH THE MEADOWS | The Disenchantment (El Desencanto) (1976), directed by Jaime Chavarri
October 7 2021 @ 12:00 pm

-

1:00 pm

CDT

Free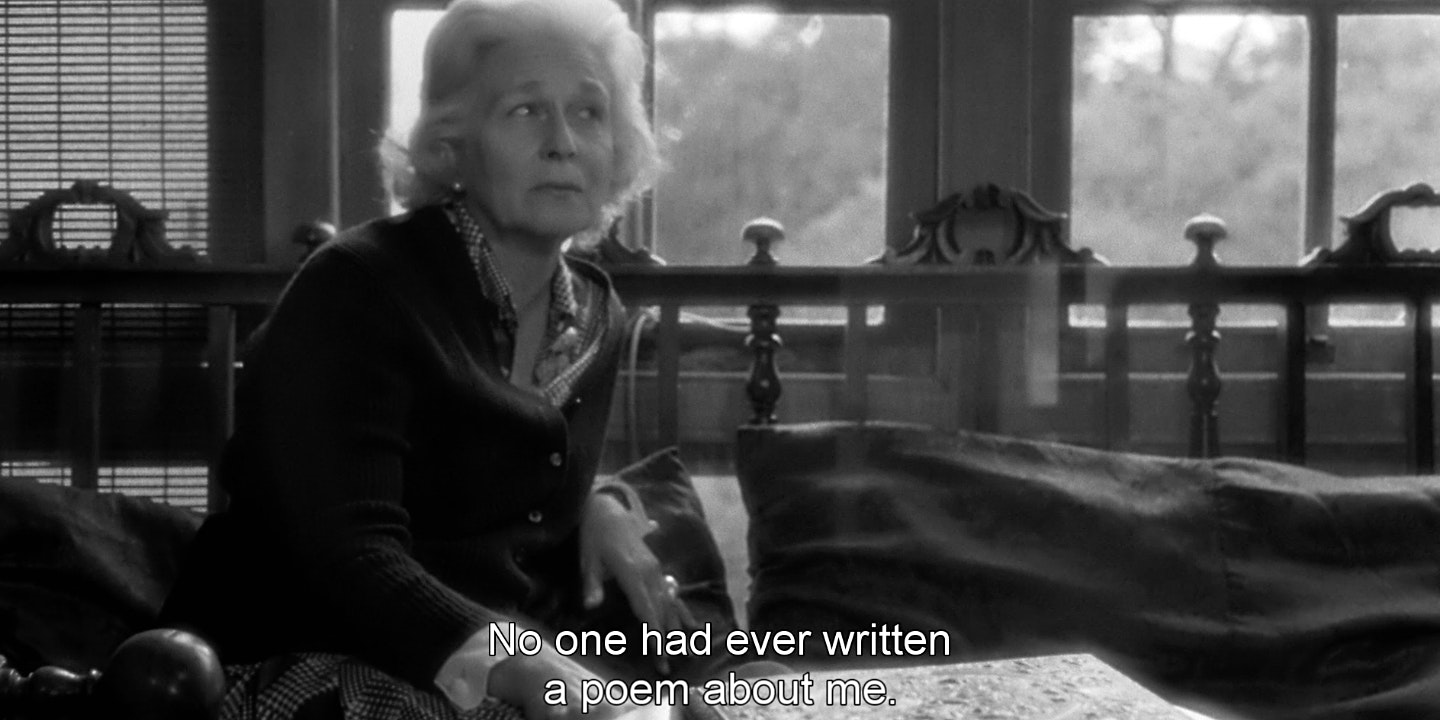 Aaron Shulman, authorMovies with the Meadows pairs scholar and screen. Registration includes a link to stream the film at your leisure October 6–8 and a link to a live Zoom talk on October 7 to explore the film in more depth with Aaron Shulman, author of The Epic Story of Spain's Most Notorious Literary Family and the Long Shadow of the Spanish Civil War (2019). The cult documentary El Desencanto (The Disenchantment) is the collective story of the Paneros, a brilliant and tormented Spanish family whose eccentricities, incendiary declarations, and taboo-smashing exhibitionism turned them into a cultural phenomenon in Spain in 1976, when this film was released. A national classic, it is esteemed and remembered both for the role it played in the country's transition to democracy and for the singular testimonies of the Panero family.
Related Events