Program Calendar
Any person needing a disability-related accommodation in order to participate in a museum program should contact the Education Coordinator (museumaccess@smu.edu) at least one week prior to the program to arrange for the accommodation. For more information and to view a list of accommodations, please visit our accessibility page.
PLEASE NOTE: Many different organizations use our public spaces for their programs; this calendar lists only museum programming. If the event you seek is not listed here, please visit the web site of the sponsoring organization for more information.

FURTHER AFIELD | The Spanish Civil War Memory Project: The Making of a Human Rights Digital Archive
March 7 2023 @ 12:00 pm

-

March 27 2023 @ 12:45 pm

CST

Free – $5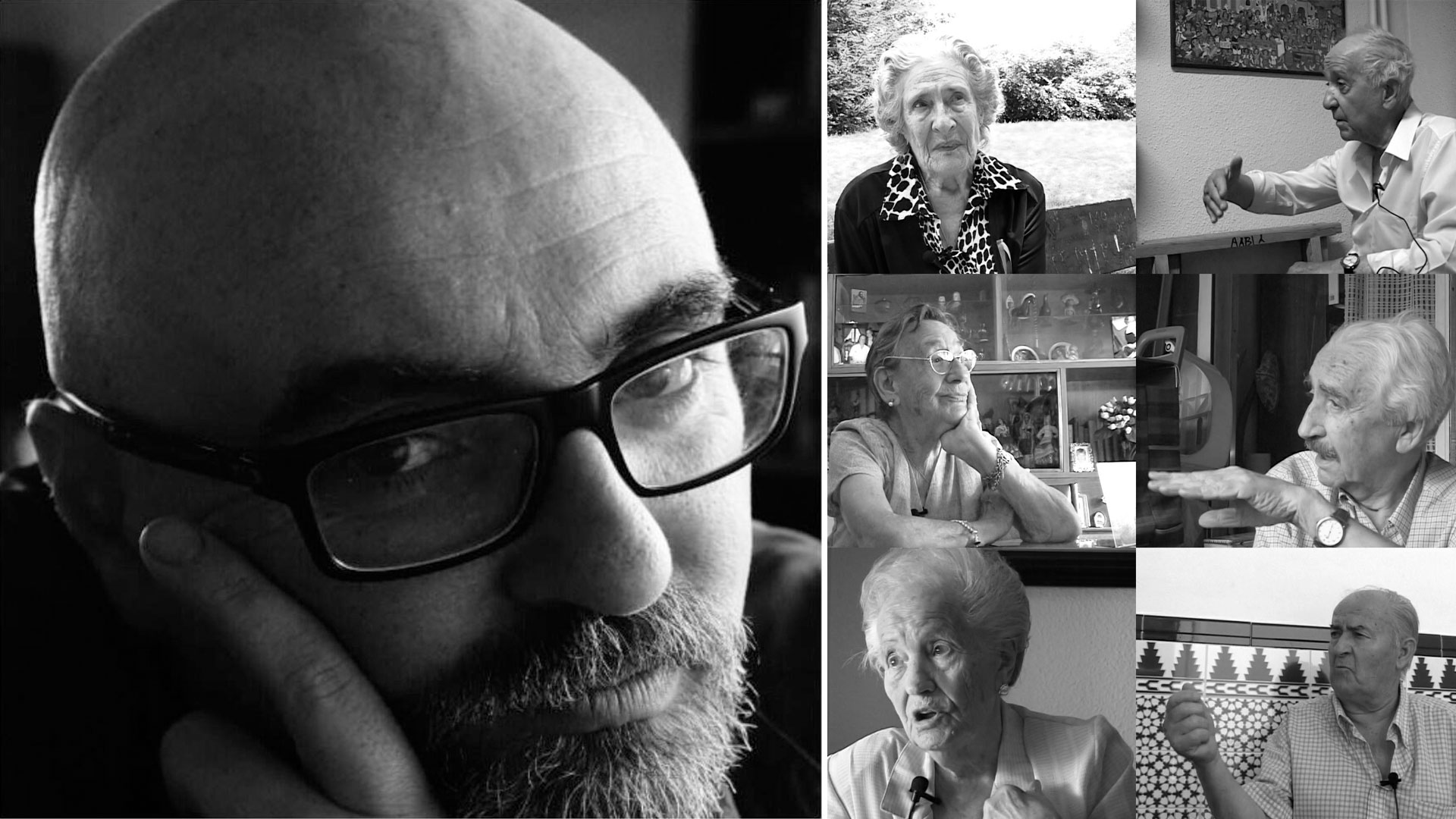 Luis Martín-Cabrera, Associate Professor, Department of Literature, University of California, San Diego, and Director of the Spanish Civil War Memory ProjectFurther Afield virtual talks provides broader social, political, economic, and historical context for works of art at the museum. This spring, Further Afield focuses on art, culture, and life in Francoist Spain (1939–75).
In this lecture Professor Martín-Cabrera discusses the making of the Spanish Civil War Memory Project as a contemporary human rights digital archive. During the Spanish Civil War (1936–39) and in the long postwar period (1940–75), General Francisco Franco, a close ally of Hitler and Mussolini, unleashed unprecedented repressive actions against his political enemies that left thousands of bodies in unmarked mass graves. Even after Franco's death in 1975, victims and the relatives of victims of human-rights abuses did not receive reparations or justice. The political elite decided that it was better to forget and forgive what happened during and after the war. The Spanish Civil War Memory Project is part of a wider civic movement to construct a collective memory of these events as a form of justice and reparation. Using the tools of oral history and digital resources, the research teams of the Spanish Civil War Memory Project have collected more than one hundred testimonials of people affected by the Fascist regime. This lecture is based on these testimonials.
Related Events