Program Calendar
Any person needing a disability-related accommodation in order to participate in a museum program should contact the Education Coordinator (museumaccess@smu.edu) at least one week prior to the program to arrange for the accommodation. For more information and to view a list of accommodations, please visit our accessibility page.
PLEASE NOTE: Many different organizations use our public spaces for their programs; this calendar lists only museum programming. If the event you seek is not listed here, please visit the web site of the sponsoring organization for more information.

FURTHER AFIELD | Just Do It: Museums as a Basic Need
April 4 2023 @ 12:00 pm

-

12:45 pm

CDT

Free – $5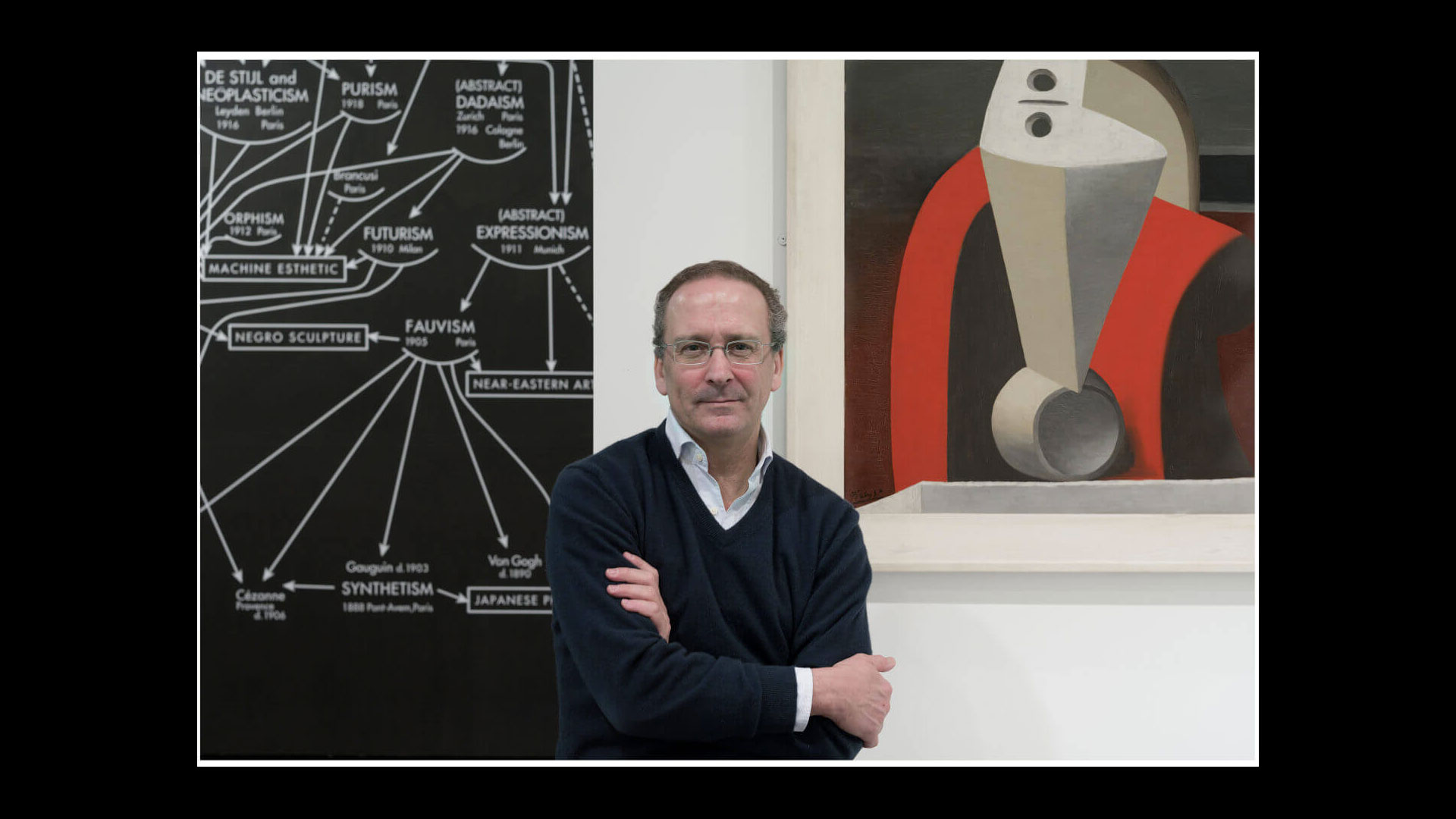 Manuel Fontán del Junco, Director of Museums and Exhibitions, Fundación Juan March and Director of the Museum of Spanish Abstract Art, Cuenca
Further Afield virtual talks provides broader social, political, economic, and historical context for works of art at the museum. This spring, Further Afield focuses on art, culture, and life in Francoist Spain (1939–75).
During the 1960s, Spain was governed by a dictatorship that increasingly sought diplomatic relations with other European countries and with the United States. The official cultural policy of the regime took advantage of this "openness" to present the work of abstract artists in international forums (the Venice and São Paulo biennials, above all), and thereby project an image of a modern country open to avant-garde art. Within Spain, however, legislation prevented freedom of expression and political association. Neither artists nor citizens had museums in which to exhibit or learn about modern and contemporary art until 1966, when Fernando Zóbel created a museum that was totally independent—intellectually, politically, and economically—from Franco's official cultural policy.
Related Events