Program Calendar
Any person needing a disability-related accommodation in order to participate in a museum program should contact the Education Coordinator (museumaccess@smu.edu) at least one week prior to the program to arrange for the accommodation. For more information and to view a list of accommodations, please visit our accessibility page.
PLEASE NOTE: Many different organizations use our public spaces for their programs; this calendar lists only museum programming. If the event you seek is not listed here, please visit the web site of the sponsoring organization for more information.

FURTHER AFIELD | Cherishing Children: Childhood and the Noble Family in Early Modern Spain
October 25, 2023 @ 12:00 pm

-

12:45 pm

CDT

Free – $5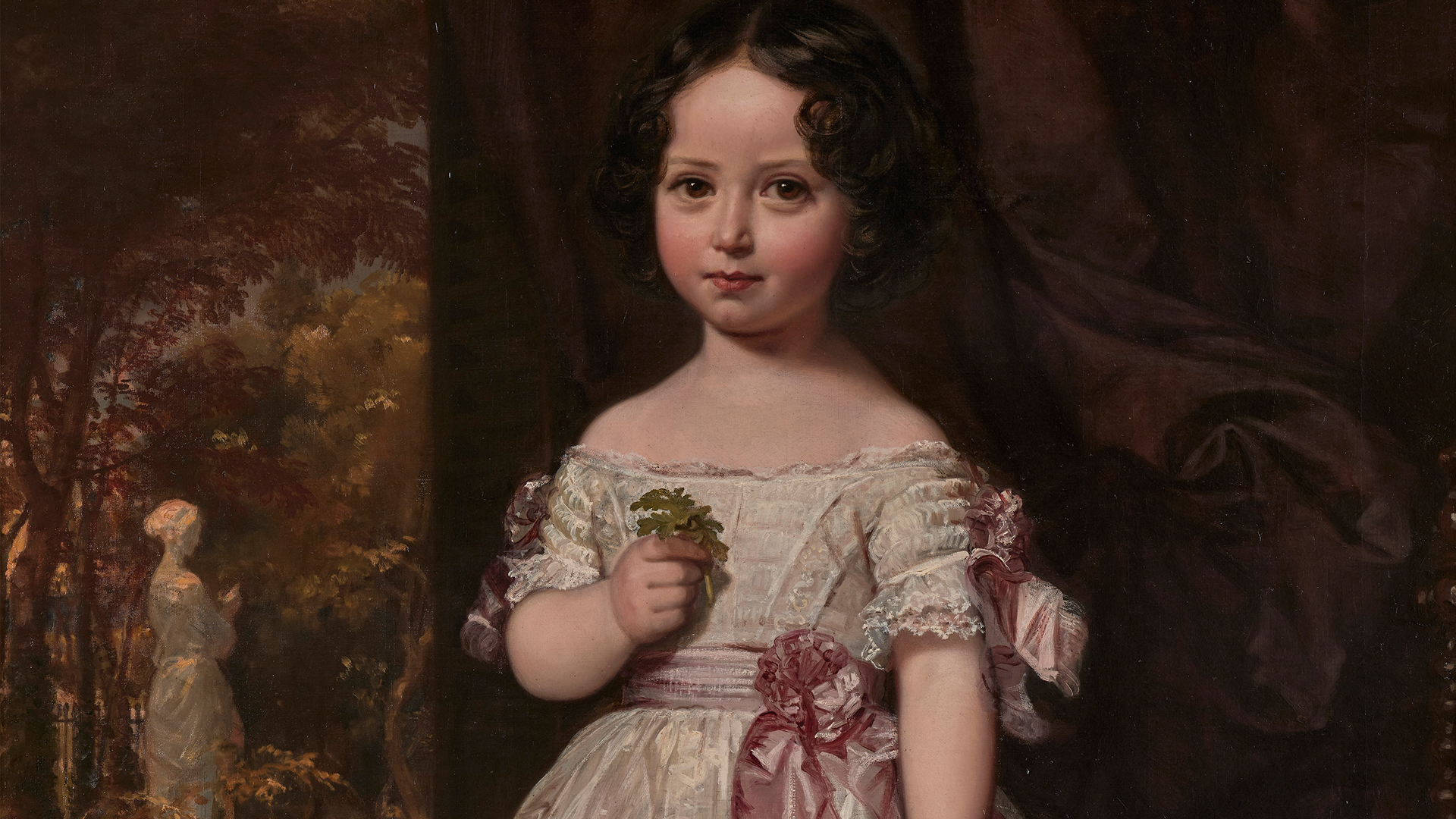 Grace E. Coolidge, professor of history, Grand Valley State University
Further Afield virtual talks provides broader social, political, economic, and historical context for works of art in the museum's collection. This fall the program focuses on childhood in Spain from the early modern period (roughly 1500 to 1800) to the early twentieth century.
The early modern Spanish elite saw their children both as beloved members of the family and as valuable assets in a larger dynasty. Fathers and mothers thus cherished their young children, providing them with care and education, and also carefully controlled the marriages and careers of their teenage sons and daughters to ensure their futures and the future of the family. Paintings from the early modern period illustrate both these concerns, ranging from tender portrayals of Mary and Joseph caring for the infant Jesus to portraits displaying noble and royal children as potential wives and heirs. The care and training of elite children took place within the complex, changing world of the noble family, which was routinely transformed through death, remarriage, illegitimacy, and sibling rivalry.
Related Events