Program Calendar
Any person needing a disability-related accommodation in order to participate in a museum program should contact the Education Coordinator (museumaccess@smu.edu) at least one week prior to the program to arrange for the accommodation. For more information and to view a list of accommodations, please visit our accessibility page.
PLEASE NOTE: Many different organizations use our public spaces for their programs; this calendar lists only museum programming. If the event you seek is not listed here, please visit the web site of the sponsoring organization for more information.

VIRTUAL GALERY TALK – Further Afield | Captive Objects: Catholic Artifacts Across the Early Modern Mediterranean
November 2 2021 @ 12:00 pm

-

12:45 pm

CDT

Free to Paid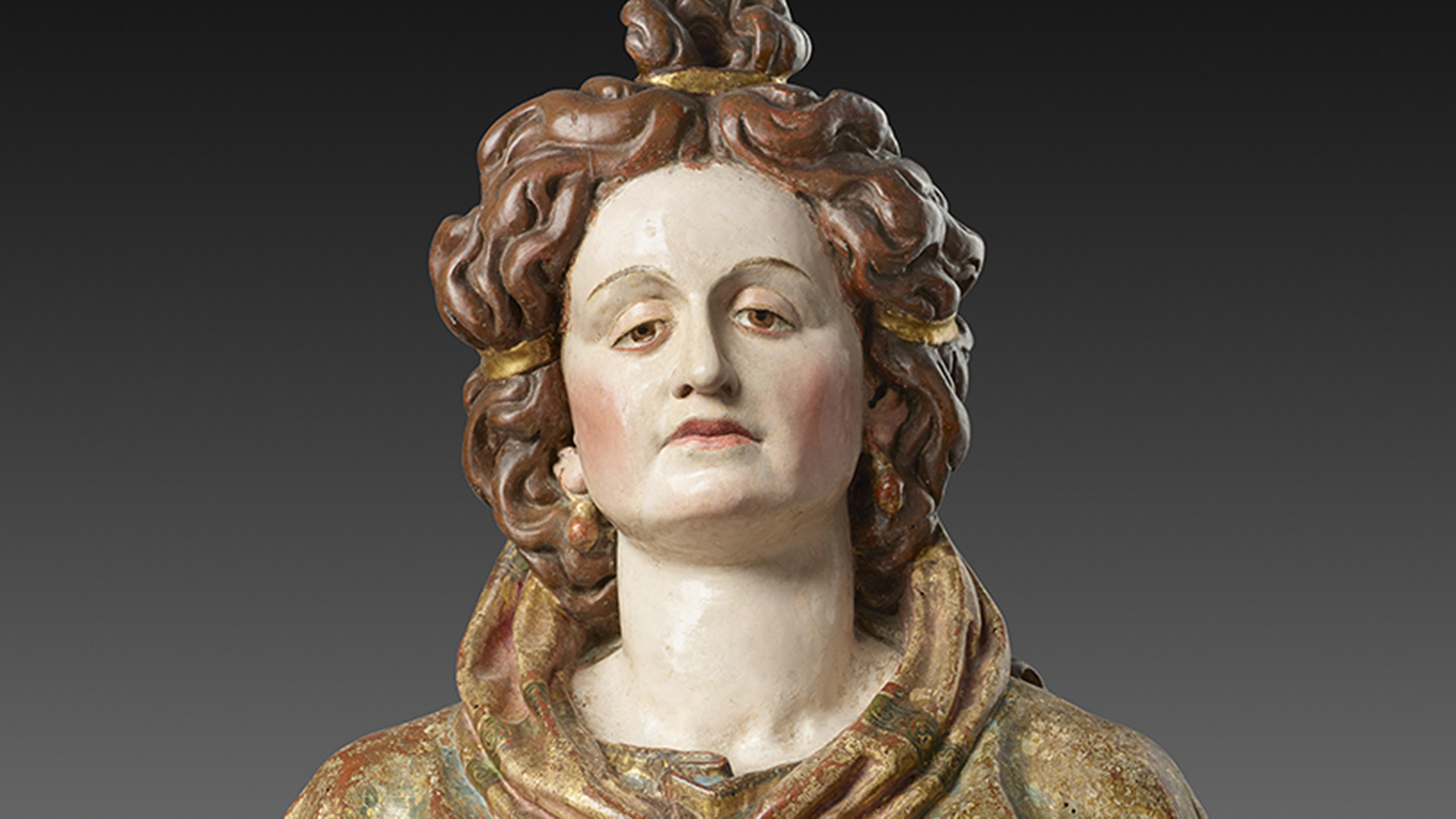 Daniel Hershenzon, associate professor, Literatures, Cultures, and Languages, University of ConnecticutCatholic artifacts—rosaries, relics, paintings, and more—circulated in the thousands in the early modern, western Mediterranean, crisscrossing religious boundaries. This mobility was largely a byproduct of piracy, to which 2–3 million Christians and Muslims fell fate between 1500 and 1800. This talk examines how objects trapped in the plunder economy became the center of the conflicting claims made by Catholic captives, renegades (captives who had converted to Islam), Moroccan sultans, and Algerian pashas. We will see how captivity transformed religious artifacts into religious boundary markers within and among religions.
Related Events