Program Calendar
Any person needing a disability-related accommodation in order to participate in a museum program should contact the Education Coordinator (museumaccess@smu.edu) at least one week prior to the program to arrange for the accommodation. For more information and to view a list of accommodations, please visit our accessibility page.
PLEASE NOTE: Many different organizations use our public spaces for their programs; this calendar lists only museum programming. If the event you seek is not listed here, please visit the web site of the sponsoring organization for more information.

FURTHER AFIELD | Avant-garde, Militant Criticism, and the Franco Regime: A Battle for the Meaning of Modern Art
May 2 2023 @ 12:00 pm

-

12:45 pm

CDT

Free – $5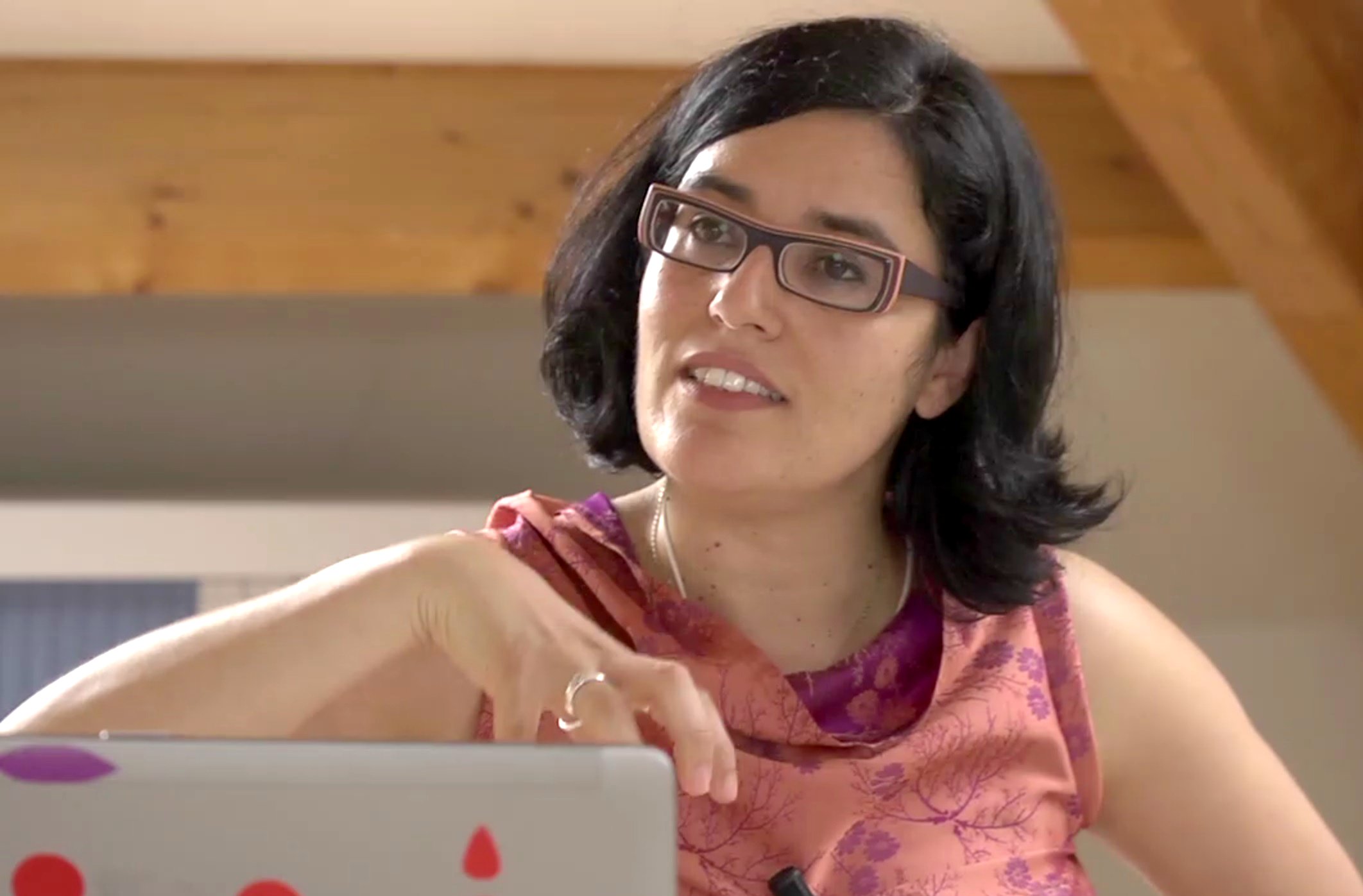 Paula Barreiro López, Professor of Contemporary Art History, Université Toulouse–Jean Jaurès
Further Afield virtual talks provides broader social, political, economic, and historical context for works of art at the museum. This spring, Further Afield focuses on art, culture, and life in Francoist Spain (1939–75).
In 1962 Antonio Giménez Pericás, a Valencian art critic deeply involved with the avant-garde movements in Francoist Spain, was arrested for political activism. During his military trial he defended the political meaning of art, considering politics as consubstantial with artistic processes. Such a point of view was in opposition to the officially endorsed understanding of art. Nevertheless, Giménez Pericás was expressing not only his own beliefs and those of the clandestine Communist Party (to which he belonged), but those of a great many artists, critics, and intellectuals. This lecture analyzes the creation and development of this specific understanding of the arts, highlighting the inevitable processes of negotiation that it entailed among art critics, artists, and cultural agents during the late Francoist period (1959–75).
Related Events