Program Calendar
Any person needing a disability-related accommodation in order to participate in a museum program should contact the Education Coordinator (museumaccess@smu.edu) at least one week prior to the program to arrange for the accommodation. For more information and to view a list of accommodations, please visit our accessibility page.
PLEASE NOTE: Many different organizations use our public spaces for their programs; this calendar lists only museum programming. If the event you seek is not listed here, please visit the web site of the sponsoring organization for more information.

LECTURE – Fashion and Fantasy in Eighteenth-Century France and Spain (online/in-person)
October 22 2021 @ 6:00 pm

-

7:00 pm

CDT

Free to Paid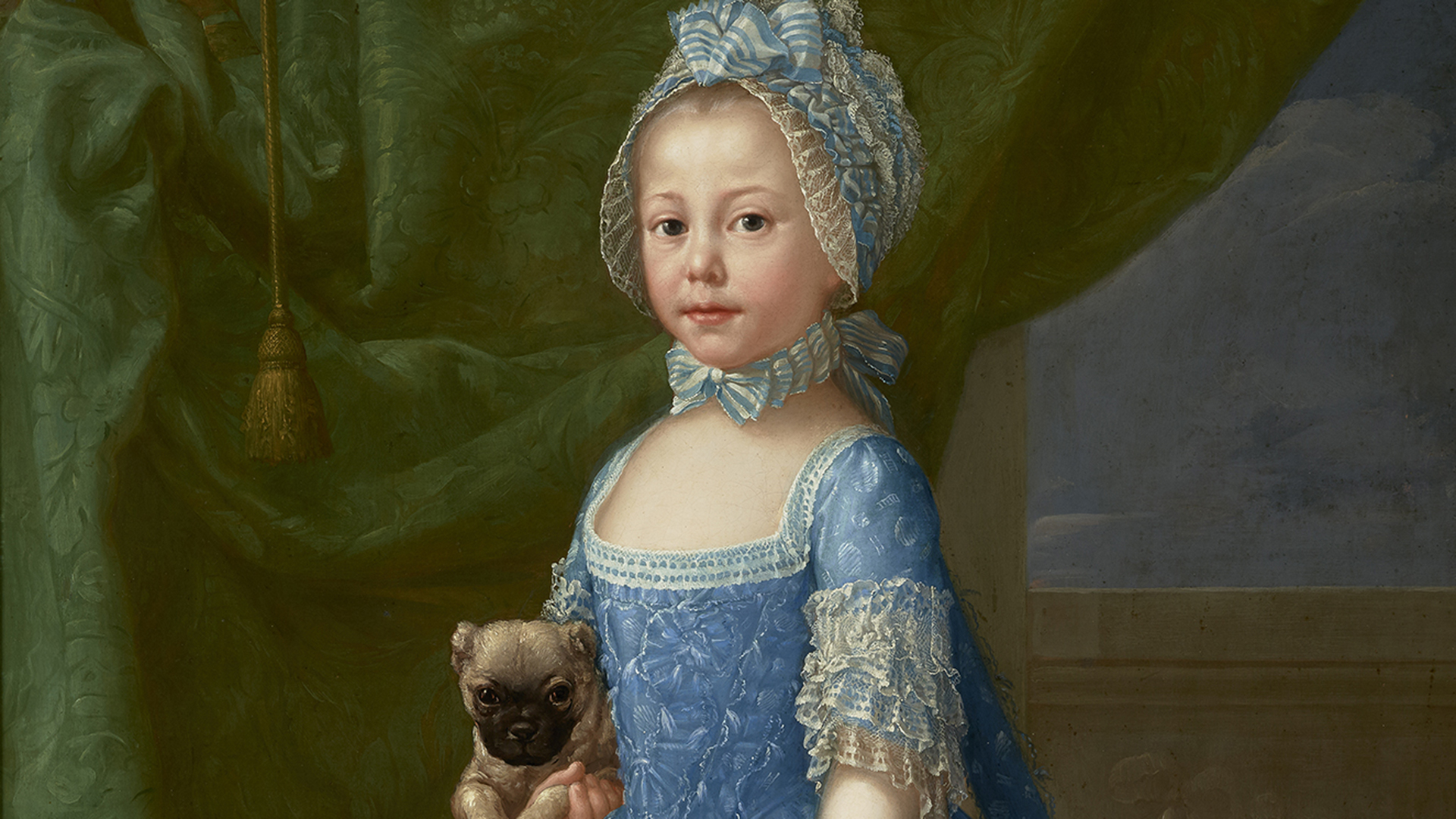 Kimberly Chrisman-Campbell, fashion historian, curator, and journalist During Spain's Golden Age, its fashions were admired and imitated across Europe. But the decline of Spanish power and the ascendancy of France under Louis XIV shifted the axis of fashion, art, and culture to Paris. Eighteenth-century travelers remarked that Spanish women dressed in "modern French fashion," but their French counterparts increasingly looked to Spain's past glories for inspiration. Neither antique nor modern, traditional Spanish costume was a picturesque and timeless alternative to the increasingly fickle fashions of the era, inspiring masquerade, theater, and court costumes as well as genre scenes and portraits à l'espagnole. Once easily distinguishable from French fashion, Spanish style began to permeate everyday dress and by the reign of Louis XVI, even the royal family embraced the new Spanish-accented rustic elegance. This lecture explores the relationship between French and Spanish fashion during the eighteenth century. This program is sponsored by the Cultural Office of the Embassy of Spain.
Tickets are available for online and in-person:
Related Events