Program Calendar
Any person needing a disability-related accommodation in order to participate in a museum program should contact the Education Coordinator (museumaccess@smu.edu) at least one week prior to the program to arrange for the accommodation. For more information and to view a list of accommodations, please visit our accessibility page.
PLEASE NOTE: Many different organizations use our public spaces for their programs; this calendar lists only museum programming. If the event you seek is not listed here, please visit the web site of the sponsoring organization for more information.

Dalí & the Pursuit of Vermeer
December 1 2022 @ 6:00 pm

-

7:00 pm

CST

Free to Paid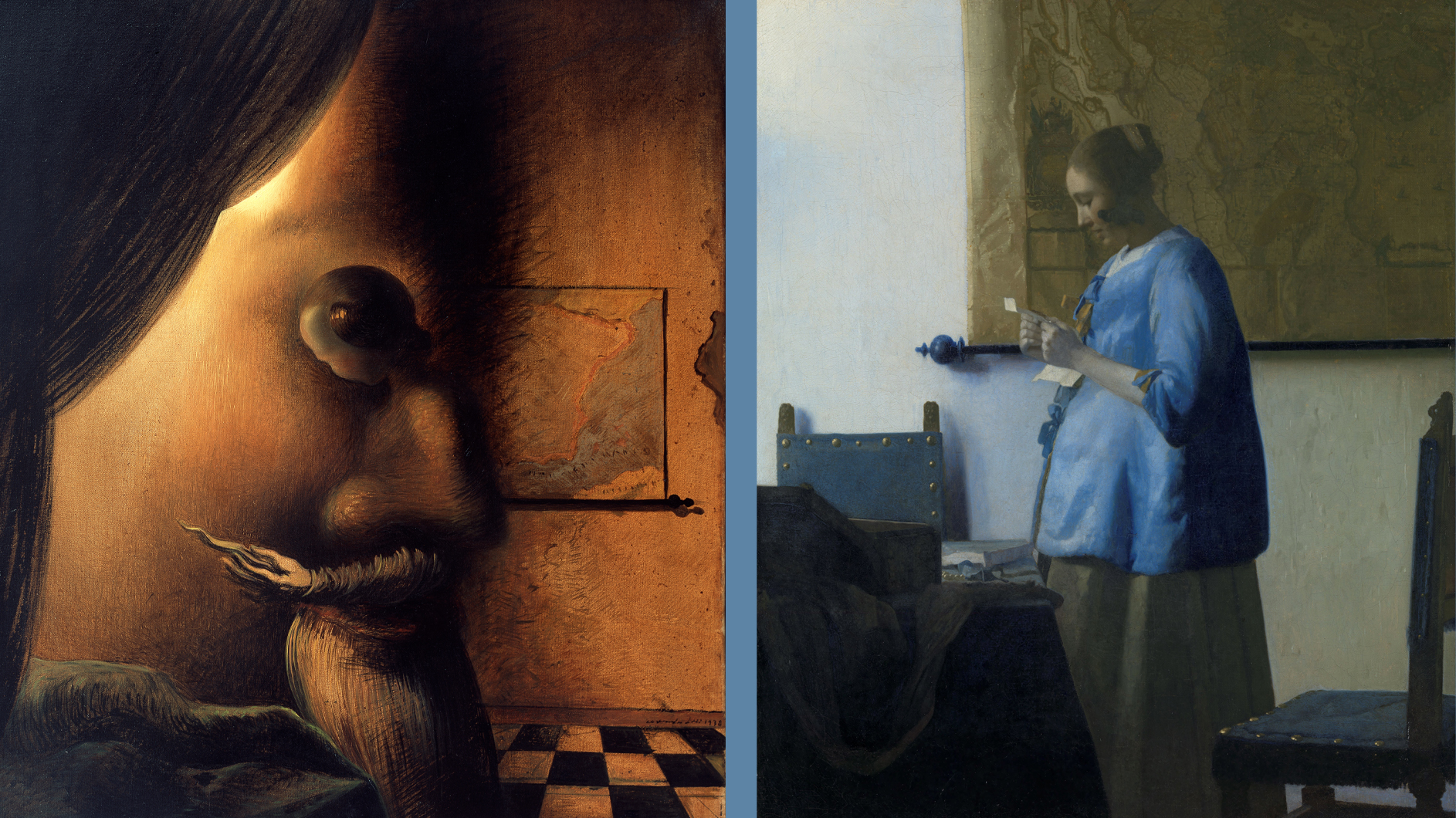 Esmée Quodbach, independent art historian, Princeton, New Jersey; Danielle M. Johnson, director of curatorial affairs, Eskenazi Museum of Art at Indiana University. Panel discussion moderated by Amanda W. Dotseth, director ad interim and curator, Meadows MuseumSpanish artist Salvador Dalí's (1909–1989) admiration for old master artists is well known, and he held none in higher esteem than Dutch artist Johannes Vermeer (1632–1675). Dalí reveled in the scale of Vermeer's work, the seemingly photographic rendering of his paintings, his approach to light and color, and his enigmatic figures. Held in conjunction with the Meadows Museum's focused exhibition Dalí/Vermeer: A Dialogue, this special double lecture will explore Dalí's deep and sustained engagement with the Dutch master. Esmée Quodbach will address the re-discovery of Vermeer in the nineteenth century, after nearly 150 years of relative obscurity. Danielle Johnson will explore Dalí's interest in Vermeer and how that appears in the Spanish artist's oeuvre. The program will conclude with a panel discussion moderated by Amanda W. Dotseth.
Related Events