Program Calendar
Any person needing a disability-related accommodation in order to participate in a museum program should contact the Education Coordinator (museumaccess@smu.edu) at least one week prior to the program to arrange for the accommodation. For more information and to view a list of accommodations, please visit our accessibility page.
PLEASE NOTE: Many different organizations use our public spaces for their programs; this calendar lists only museum programming. If the event you seek is not listed here, please visit the web site of the sponsoring organization for more information.

A Brief History of the Euro-American Public Art Museum and Community Art Spaces
May 18 2023 @ 6:00 pm

-

7:00 pm

CDT

Free – $10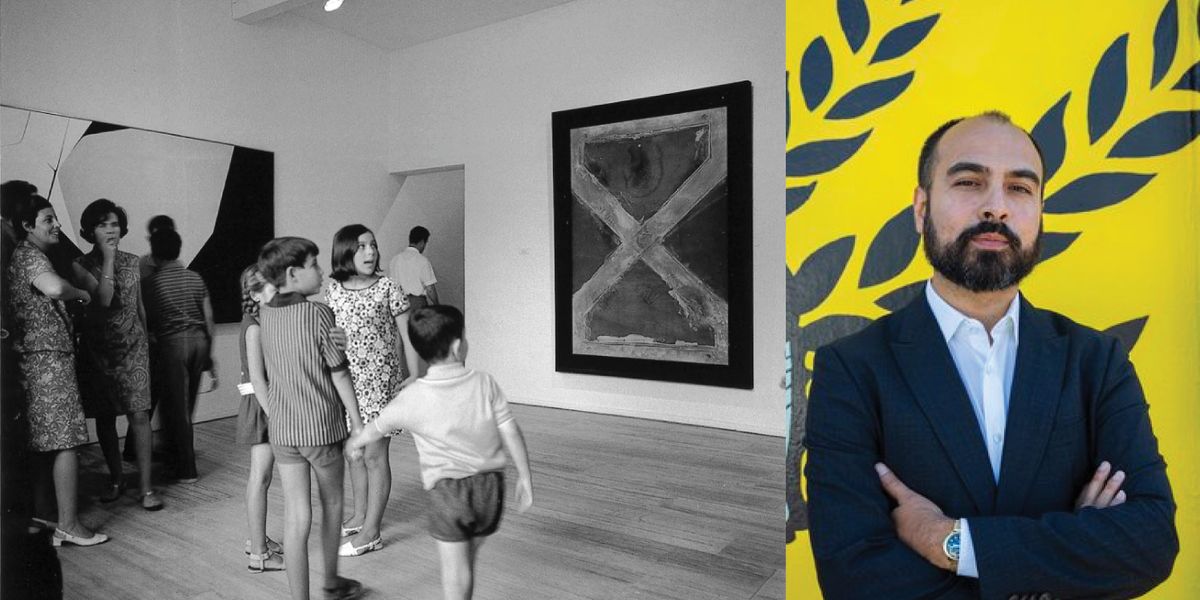 John Vincent (J.V.) Decemvirale, Weisman Postdoctoral Instructor in Visual Culture and CalTech Presidential Postdoctoral Fellow in the Division of the Humanities and Social Sciences, California Institute of Technology
This lecture brings together the distinct but entangled histories of the Euro-American public art museum and culturally specific community art spaces. Through contemporary case studies in the United States and Latin America, Decemvirale offers his perspective on the current cultural landscape, in which community art centers do the everyday work of supporting the creative (and economic) lives of artists and people of color in times of crisis. Asking whether the public art museum model is willing to disobey its own rules so as to fulfill its self-defined democratic mandate, this lecture considers the possible shared objectives between these distinct models and the politics at the root of contemporary museology's agenda of diversity. This lecture is presented as part of Mellon Curatorial Fellow Clarisse Fava-Piz's capstone project.
Related Events